What We Do.
We develop rock-solid software, architect for the cloud, and build the most innovative products from the ground up. And even though we engage in one of these approaches, our services are always customized on a client-by-client basis. We make sure to choose the tech stack that best meets your business needs and helps to engineer your success story. And we always recommend battle-tested technology, not hype-driven.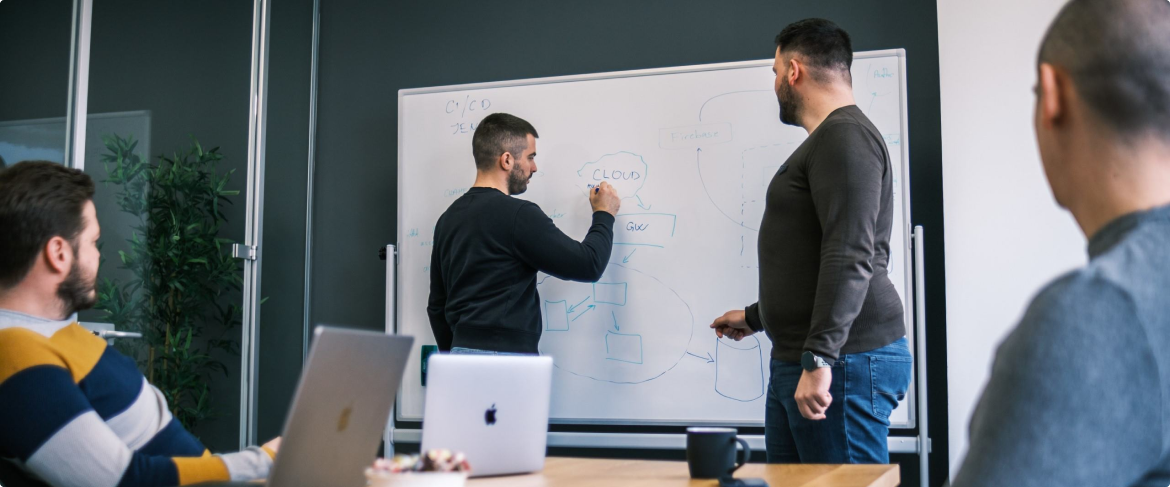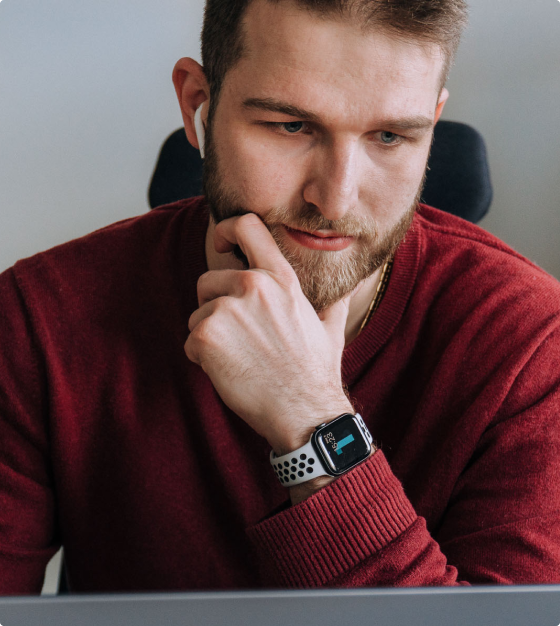 Whether you're looking for developers to join your team or you need to add specific skills to your roster, you're in good hands with UN1QUELY. We work with you to understand your goals, technical needs, and team dynamics, and introduce you to the right experts for your project within days, guaranteed. Our talented engineers will quickly become core team members and work with you to minimize onboarding time. The control over the project remains on your end, so you can freely distribute tasks among in-house and outsourced team members. Adding the additional people or missing skillsets allows you to build the most effective team faster, scale up or down according to the project's need, and finalize the delivery on schedule and within budget.
Web Development
Creating fast and secure web apps from scratch that are compatible with all modern browsers.
Mobile Development
Building rock-solid and optimized custom mobile apps for both Android and iOS.
Quality Assurance
Making sure the product is released bug-free and with a flawless user experience.
DevOps Service
Helping with CI/CD pipelines, cloud migration, automation implementation, and app scalability.
Creative Service
Creating responsive web design, mobile app design, and providing user experience consulting.
Managment and Support
Helping with the project and product management. Supporting your customers. 
Building Digital Products
If you're looking for an all-in-one technology partner who can build a cross-functional team for you and carry your digital product from proof of concept and prototyping all the way to successful delivery, UN1QUELY is your perfect partner. We'll assemble a dedicated team with all the necessary skills: backend and frontend developers, QA and DevSecOps engineers, UI/UX designers, product owners, and project managers. This is your team that only sits at our offices (and we handle all the formalities). We excel at quickly understanding your business and providing a comprehensive plan to make sure that the software meets your exact requirements and objectives. Our agile teams make sure to carry out the work in the most efficient way possible. And by continuously refining the process, you can be sure that you'll receive a secure, scalable, and lightning-fast digital product that's rock-solid and user-friendly.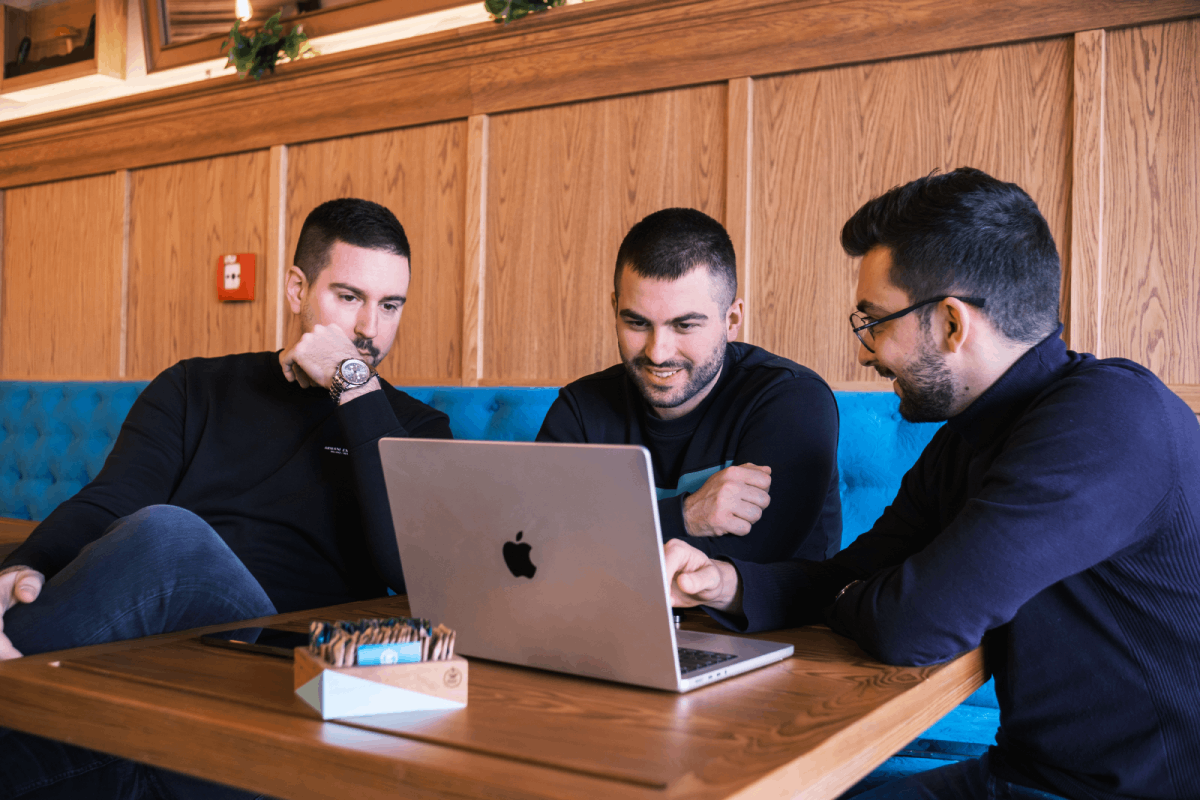 Consulting and Expertise.
Suppose you need experts to help you solve a problem related to your product or architecture, or just to improve what you already have. In that case, UN1QUELY has the best people with whom you can discuss your challenges and who can help you figure out the best solution. We'll provide you with experts who can give you unique insights tailored to your technology or business. They'll analyze your product, advise you as partners, and cooperate with you closely to improve everything that needs work.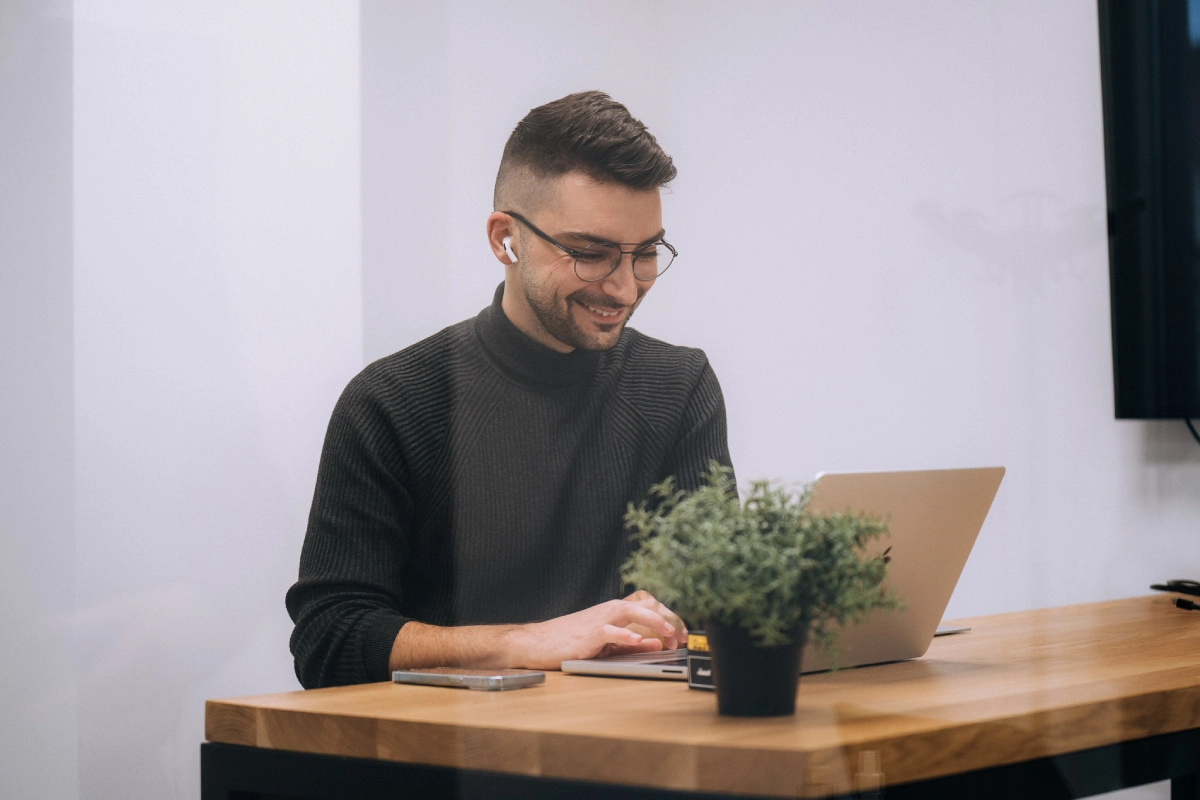 Technology Advisory Services
Our software architects can help you select the right tech stack for your solution. Be it a programming language or a ready-to-use platform, we can help you review the pros and cons before starting your project.
IT Architecture Consulting
Our experts look under the hood of the existing architecture and infrastructure and advise on the best-matching architectural solutions to meet your needs.
Cloud Consulting
We can guide you through the complex transition from legacy to a cloud-native architecture, and help you reap all the benefits that come with cloud computing.
Product Advisory Services
We use the lessons we've learned from similar projects in your business and industry verticals to develop a high-level plan to help you achieve your product goals.