Unrivalled Expertise,
Unmatched Results.
At UN1QUELY, our success stories are about more than just the software and cybersecurity services we provide—they're about helping our clients unlock their digital potential by providing them with the highest level of service and expertise. No matter the industry, we're determined to help our clients get the best of both worlds and take advantage of the next big thing in tech.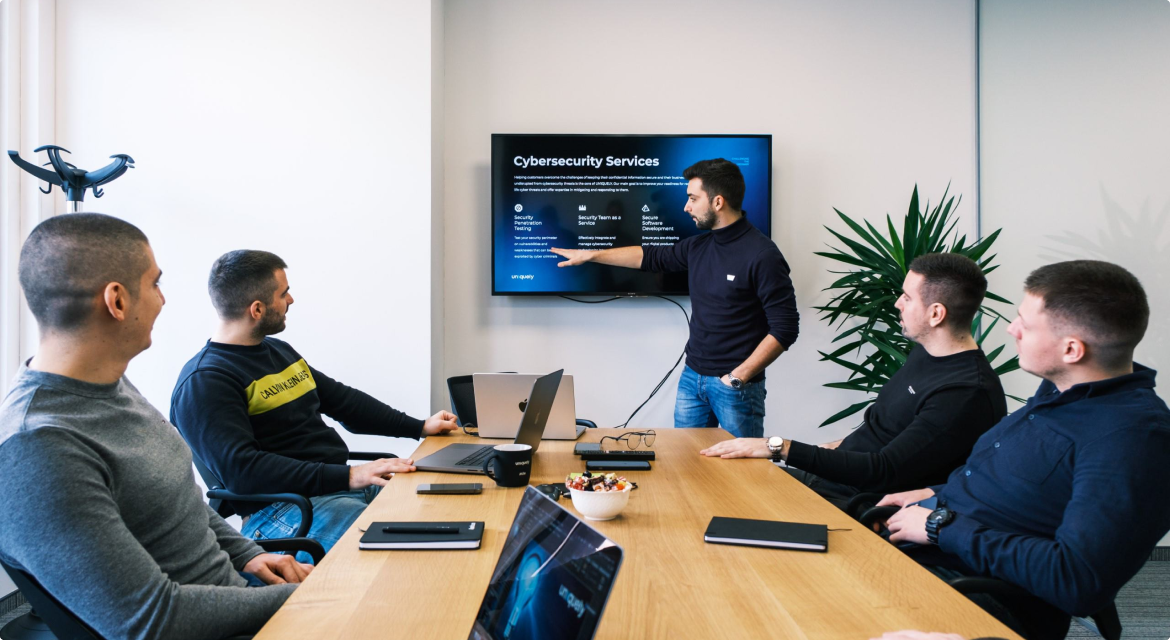 Delivering Outcomes
That Exceed Expectations
We've worked with companies of all sizes, from startups to Fortune 500s, to help them launch their products and services on time, on budget, and with the utmost security. We're proud of the success stories we've created for companies we believe in. They're a testament to the quality of our work and the outstanding results our customers have experienced.
From financial services to healthcare, UN1QUELY has proven to be a reliable partner for some of the most innovative and successful companies worldwide.